Freud Museum
The Freud Museum is the house where Freud lived after he immigrated to London from Vienna in 1938 to escape the Nazis. Freud died there on September 23, 1939.
The Freud Museum contains Freud's couch, his collection of antiquities, his books, Anna Freud's couch and loom, the Wolf Man's death mask, and many other items on exhibit.
For more information, visit the website of the Freud Museum.
Photographs by Michael Vannoy Adams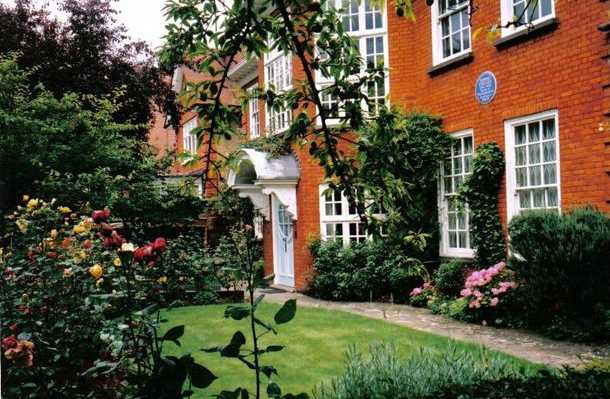 The Freud Museum at 20 Maresfield Gardens, London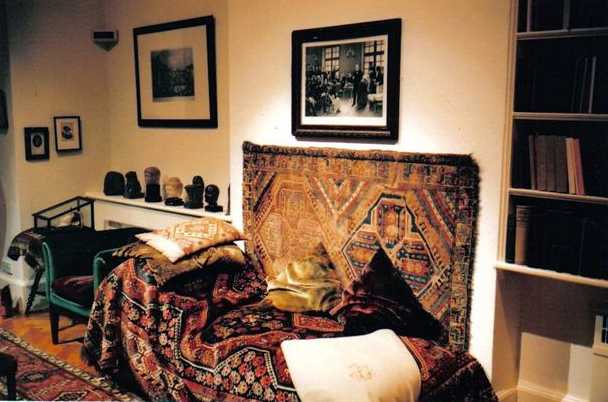 Freud's Couch and Chair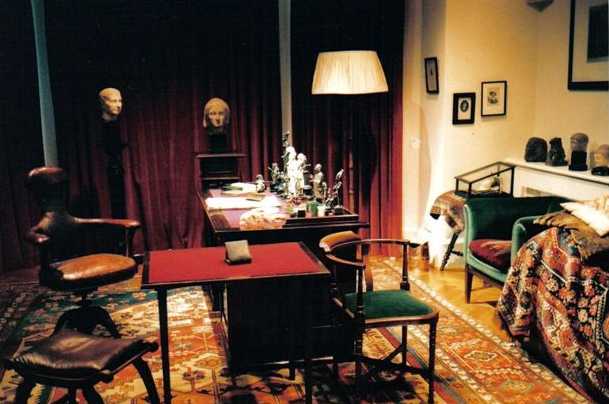 Freud's Desk and Collection of Antiquities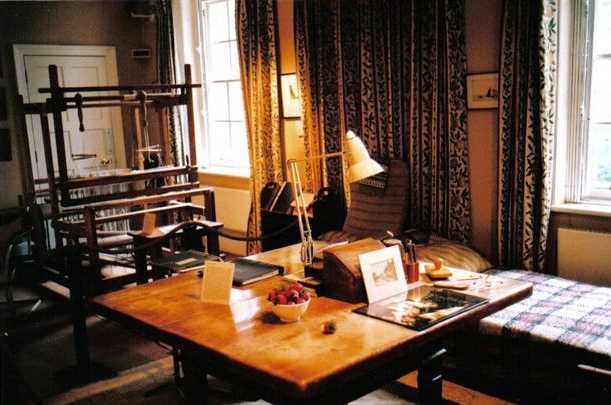 Anna Freud's Couch, Table, and Loom